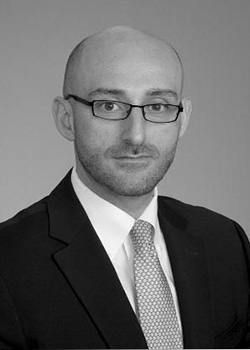 Zaid Kazzaz
Chief Executive Officer
Zaid Kazzaz serves as Chief Executive Officer providing tactical and strategic solutions for clients. A driven and highly effective business leaders with significant operations and consulting experience, Mr. Kazzaz possesses expertise in revenue cycle performance, mergers and acquisitions, strategic planning, physician practice management, and process improvement. With over 15 years of operations and consulting experience in health care working at some of the largest provider organizations across the country, he brings depth and breadth to operations and understands how to drive and sustain client profitability. Mr. Kazzaz also understands what motivates health care industry business professionals and knows what physician practices need in order to thrive in a highly competitive marketplace.
Prior to joining RPMG, Mr. Kazzaz was with Deloitte Consulting for 9 years where he helped clients identify, implement, and achieve sustainable margin improvement through revenue cycle redesign, operating model transformation, and implementation of strategic growth initiatives. Prior to Deloitte Consulting, Zaid had several years of operations experience at large integrated health care systems and was the Director of the Faculty Practice Plan at a large Academic Medical Center organization.
Mr. Kazzaz holds a Masters of Health Administration from the Washington University School of Medicine in St. Louis Missouri.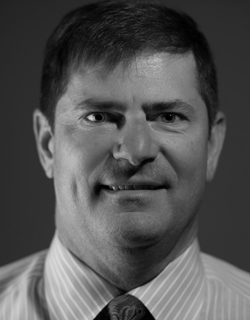 Jett R. Brady, M.D.
President and Chairman of the Board, Co-Founding Physician
Dr. Brady graduated Cum Laude with a bachelor's degree in biochemistry from Texas A & M University and received his medical doctorate degree from the University of Texas at Houston. He completed his residency training in Radiology at Baylor College of Medicine and a fellowship in Vascular and Interventional Radiology at the University of Texas at MD Anderson. He joined Houston Radiology Associated in 1998. He rapidly ascended the ranks and served as treasurer from 2002-2008 and as President and Chairman of the Board since 2008. In these capacities, Dr. Brady has focused on every aspect of the practice to reduce costs, improve efficiencies, improve quality, and maximize financial performance. During his tenure the group has doubled in size now covering five large hospitals, several outpatient imaging centers, and multiple free standing emergency care centers. Together with Dr. Lee, he helped to create RPMG and brings that drive, determination, focus, and physician perspective to revenue cycle management.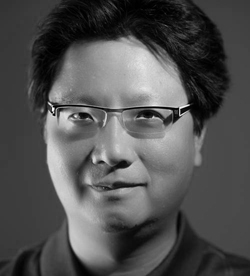 Chen Wei Lee, M.D.
Chief Medical Officer, Co-Founding Physician
Dr. Lee graduated Magna Cum Laude from Harvard College, and received his medical doctorate degree from Harvard Medical School. After residency and fellowship training at Massachusetts General Hospital in musculoskeletal radiology and interventional radiology, Dr. Lee joined Houston Radiology Associated (HRA) in 2000. A board member of HRA since 2004, he has served as the group treasurer since 2008. Together with Dr. Brady, Dr. Lee helped to create RPMG and focused on the implementation and streamlining the internal billing processes as well as providing oversight to improve business analytics for radiology billing and management.